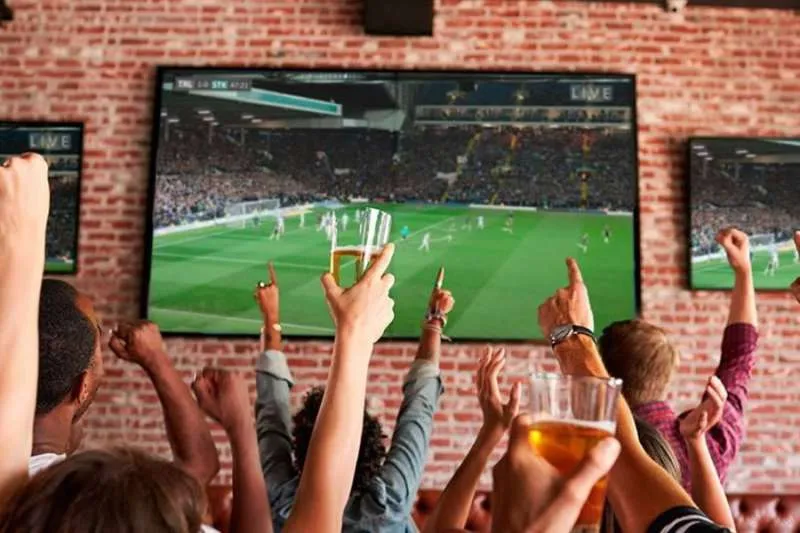 Police raids start on bars showing live football illegally
Police raids of bars showing football on 'illegal' streaming services have started again across Spain, with 166 establishments being investigated for crimes against intellectual copyright, including some in the Canary Islands, particularly in Gran Canaria.
According to reports from the National Police yesterday (Thursday), the economic damage caused to the owners of illegally distributed multimedia content is estimated to be more than 1,000,000 euros.
Coordinated and simultaneous inspections were carried out in 200 bars this week that were suspected of broadcasting league and Champions League matches fraudulently.
Agents began their investigations in January as a result of the complaint filed by La Liga against bars in different Spanish provinces, without the authorization of the owners of the said content.
After various checks, investigators confirmed that 166 establishments in Las Palmas, Palma de Mallorca, Málaga, and Seville, among others, are currently involved in showing football matches fraudulently, and more bars in other areas will also be inspected, but they didn't confirm when.
The owners of the commercial establishments are facing big fines for crimes against intellectual property as they are responsible for distributing audiovisual content fraudulently through decoders that illegally access protected content, broadcast on encrypted channels.
They are also investigating the suppliers of the streaming services allowing the illegal broadcasts with data centres in various locations being uncovered.