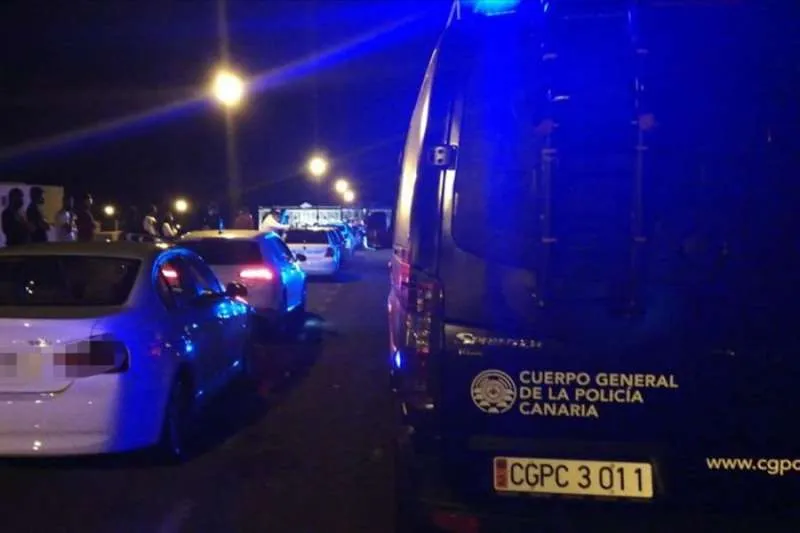 Man glassed in the neck in a fight outside a nightclub early this morning
A man was injured at around 4:30am this morning (Sunday) during a 'mass' brawl at the exit of a nightclub on Avenida Olof Palme in the municipality of Arrecife, in the middle of Lanzarote.
Police sources told Europa Press, that a man was arrested after attacking another during the fight with a glass to his neck.
According to the Emergency Services Coordination Centre (CECOES), they received several calls warning of a big fight in which several people were injured, and dispatched SUC ambulances and the National Police to the scene.
Once there, the health personnel assisted and stabilized a man who had multiple contusions and a stab wound to his neck, before transferring him to the Doctor José Molina Orosa Hospital for further treatment.
At the moment there are no further details on either man until the official police report is released.
Other articles that may interest you...