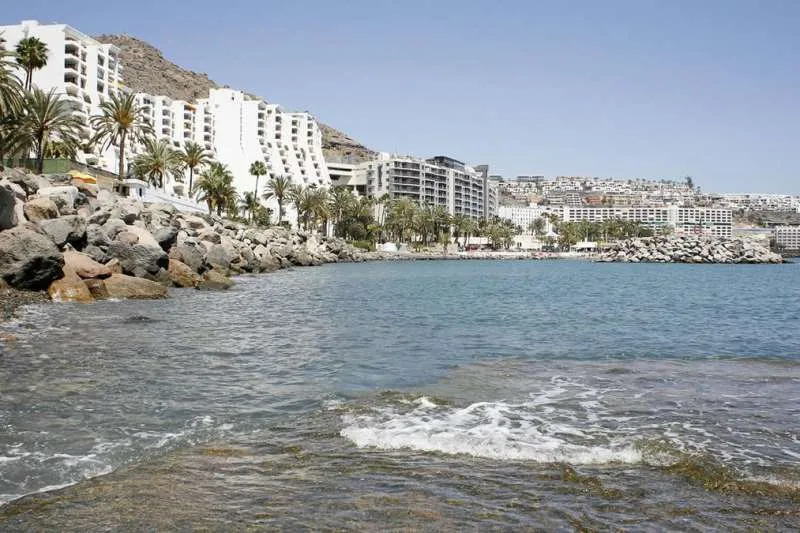 Foreign investment tripled in the Canary Islands in 2022
Gross foreign productive investment in the Canary Islands, discounting entities holding foreign securities or ETVE, amounted to 268.9 million euros in 2022, triple that of the previous year (87.4 million), according to the latest data from the Ministry of Industry and Commerce.
In Spain as a whole, gross foreign productive investment grew by 13.9% last year, to stand at 34.1 billion euros which is the second highest figure for gross foreign investment since records started, which, for the Minister of Industry and Commerce, Reyes Maroto, said "demonstrates the strength of the Spanish economy."
Half of the investment in 2022 was concentrated in the Community of Madrid (17.2 billion), despite falling by 21.6% compared to 2021. After Madrid, the next regions that attracted the greatest amounts were the Basque Country (5.5 billion, triple that of a year earlier) and Catalonia (3.8 billion, 25.6% more).
The greatest year-on-year increases in investment were registered in Navarra, Asturias and Murcia, while the greatest setbacks occurred in Cantabria and Extremadura. By country of origin, the main non-ETVE investors were the United States (27.7% of the total), the United Kingdom (17.8%), Germany (14%) and France (10%).
In net terms, once disinvestments have been discounted, foreign productive investment was 23.8 billion, which is 9.8% more.
Other articles that may interest you...