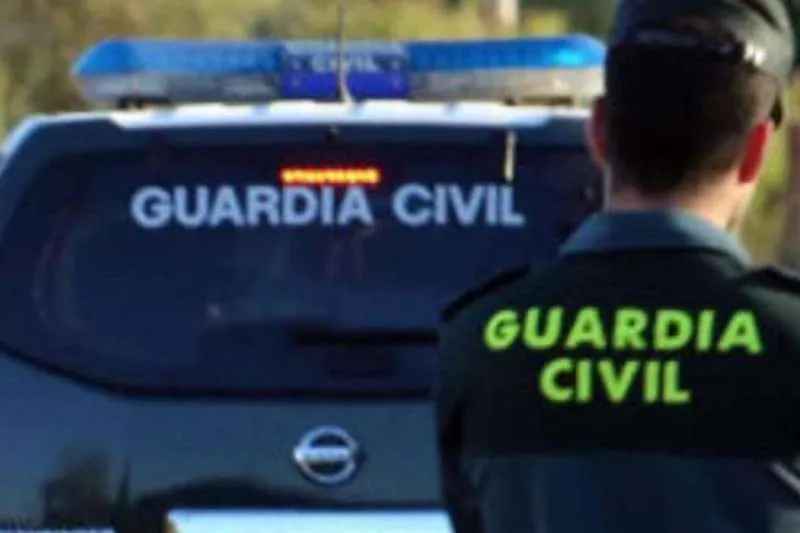 Dead body and a suicide note found in the Caldera Honda crater
The Emergency Services have reported that the dead body of a man was found at the bottom of the Caldera Honda crater in San Bartolomé last night, which needed the fire brigade to recover it as it was in a difficult place to access.
The Guardia Civil alerted the fire brigade in Lanzarote at around 8:00pm last night (Wednesday) to the presence of the body, as they needed assistance, and they went to the top of the volcano in an SUV and walked down into the crater to recover it, then when they were back at the top, they drove the vehicle to the road, where a judicial transfer unit was waiting for them.
They have also confirmed that the body is of a 40-year-old Spanish man from the mainland who was living in Lanzarote, and that there was a bag and a suicide note next to where he lay.
No further details have been released regarding his identity, or the cause of death, at this time.