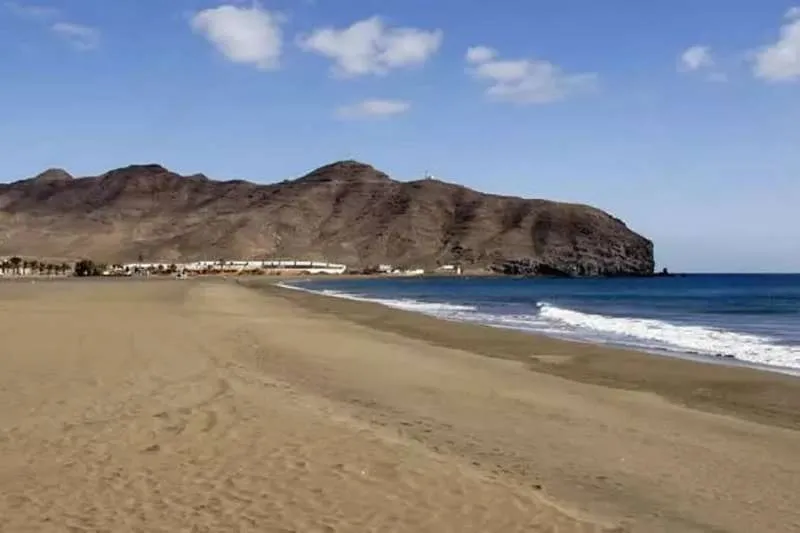 Another beach is closed due to suspected microalgae in the water
The Gran Tarajal beach was closed for swimming yesterday afternoon (Tuesday) as a safety precaution after water tests were carried out due to bad odours coming from a large patch of waste floating in the sea not far from the shore.
Results are expected shortly and today more tests will be carried out at a greater depth in the water. In addition, the City Council of Tuineje in Fuerteventura has demanded that water company Canaragua, contract the services of a specialized diver to supervise the state of the waste pipe to check its condition and rule out possible leaks.
This situation has been generated as a result of a 'waste accumulation' in the sea and the smell it is emitting, although it is true that it may have been caused by the accumulation of microalgae that have been dragged towards the beach by the tide, something that cannot be ruled out because there are numerous beaches on the island that these days are facing the presence of algae on their coastline.
The mayor of Tuineje, Esther Hernández, said yesterday that the beach has been closed as a precautionary measure, and will be open again for swimming as soon as they know it is 100% safe for people to do so.
Other articles that may interest you...