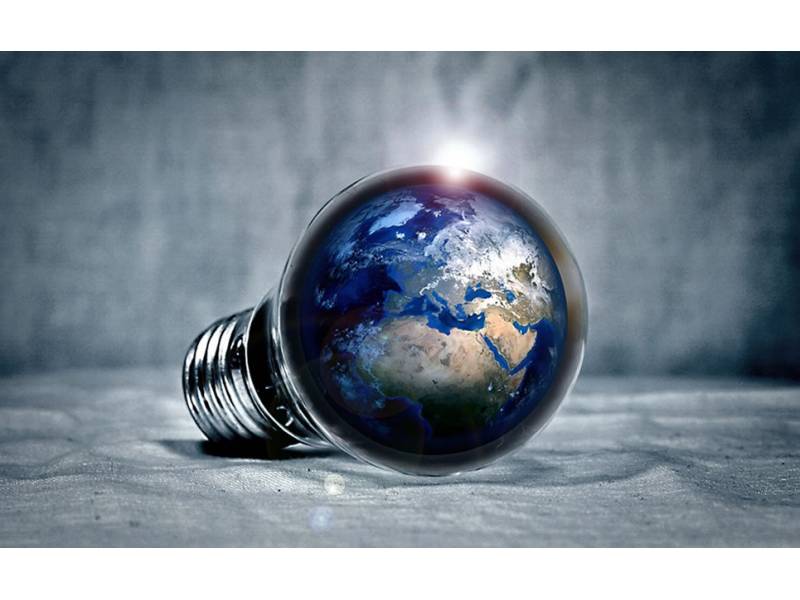 What you should know about environmental sustainability
The inescapable reality that most people tend to ignore is that earth is the only planet capable of sustaining us for now. That being said, we tend to take things for granted with regards to the environment. The truth is that the world does have a lifespan and the actions we take can either shorten or lengthen it.
More people are becoming well-aware of the extent our individual actions make on the environment. As such, people are starting to adopt more environmentally sustainable practices. Exactly what does environmental sustainability mean and why does it matter?
Environmental sustainability defined
The textbook definition of environmental sustainability is that it's any action or practice that involves responsibly interacting with the planet and its resources. This is to ensure not just the safety of the current state of the world, but it's also to preserve the planet and its resources for generations to come.
Celebrities and icons like Al Gore and Leonardo DeCaprio have been some of the frontrunners with regards to the practice at the turn of the millennia. Two decades later, more and more companies are embracing the call for more sustainable practices that can positively impact the world around us.
One of the reasons why people have started to embrace sustainability more is that they have a better understanding of how crucial it is. You can watch countless documentaries and read inspirational lines like these quotes, to fully understand how much people have come to embrace the green movement. How does one become environmentally sustainable anyway?
How to become environmentally sustainable?
Becoming environmentally sustainable means leaving lesser footprints on the environment. Now, don't take that literally. It means that you should do fewer actions that can leave a lasting mark on the environment.
The most basic way you can start being more helpful to the environment is by simply picking your transportation options properly. One important piece of statistic you should know is that 26% of the CO2 emissions in the atmosphere are caused by the burning of fossil fuels released by cars.
As you may have noticed, more and more cities are becoming bike-friendly and aside from adding bike lanes, they've also made parking spaces more accessible for bikers too. This isn't just to lessen congestion on the road; it's mostly to help curb the pollution caused by cars.
If you want to start living sustainably, then you need to cycle more often. If the place you are travelling to isn't that far off, then ditch the car and take a bike instead. If it's a little further down the road, invest in an electric bike which lessens the burden on your legs.
You can opt to buy an electric vehicle. However, since these cars are a bit more expensive than regular ones, then you're probably better off investing your money in an e-bike for now.
On a smaller scale, you can begin living a more sustainable life by choosing to use reusable containers more often. When going to the groceries, bring your eco-bag so that you don't have to use their paper bag or plastic. Better still, shop in one of those stores that allow you to refill your containers with goods instead.
It might seem like a small step on your end but consider how big an impact it would make if millions of others pick reusables daily?
Lastly, it is a must that you become more efficient with your water and energy consumption. Both are a part of the earth's resources after all. Simple mistakes like leaving the tap on when you don't need it, has repercussions for the environment.
Becoming more efficient with these resources isn't just good for the environment, it's good for your wallet too.
Benefits of a sustained environment
The most apparent benefit of living in a well-sustained environment is something we won't see or feel immediately. That is a future that's habitable and green for your children and your children's children. At the rate we are going, we have somewhat delayed the process of causing the world irreparable harm.
As more people embrace a sustainable lifestyle, we can expect the world to become much better and greener in the future. We might even be capable of bringing it back to its former glory.
Living environmentally sustainable isn't that hard so long as you know what you are doing. We should all take part in helping reduce the damage we do to the environment as it's not just for our good, it's also for the good of those ahead of us.