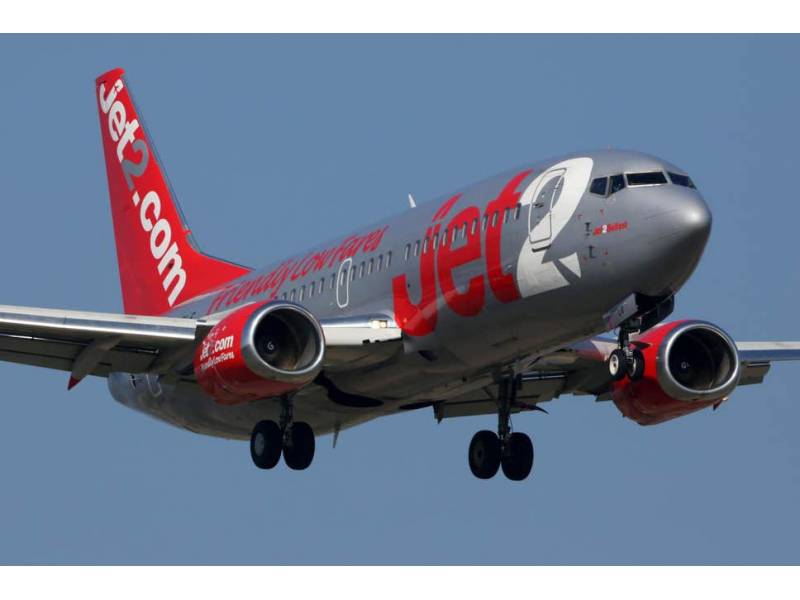 Ash cloud threat clears from Tenerife South airport after flight diversions last night
Volcanic ash threatened operations at the Tenerife South airport last night as several flights were delayed either landing or taking off, and others were diverted to Gran Canaria, however this morning the airport is operating as normal and flights are arriving on time.
Pevolca said yesterday afternoon that the air quality around La Palma, La Gomera, and parts of Tenerife is not good at the moment but regular, due to the fact that the thermal inversion between 700 and 900 metres altitude and that the winds were weak yesterday, which prevented the dispersion of polluting particles.
According to forecasts, this is an atmospheric situation that will change today and reduce the threat of air quality worsening, and subsequently, reduce the threat of interruptions at Tenerife's airports.
According to Aena, no flights have been affected this morning at the Tenerife South airport, with everything operating as normal and flights from Spain, the UK, and the rest of Europe arriving and landing on time.