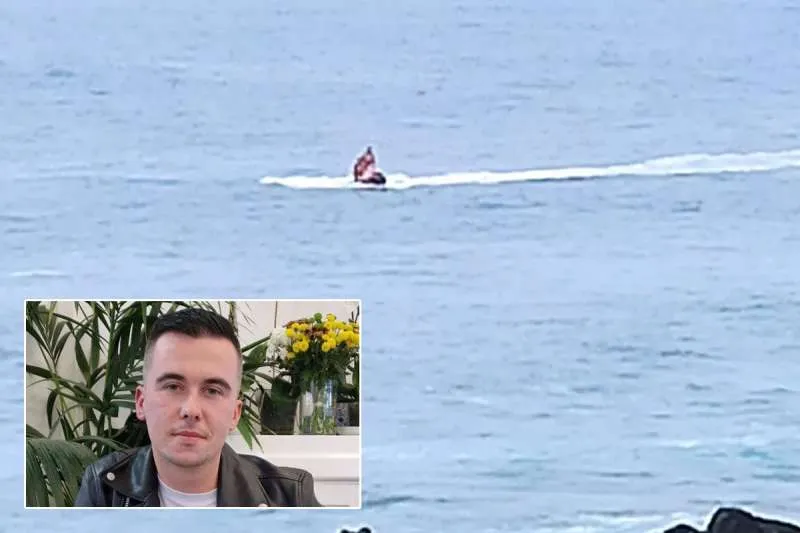 The search continues on the Yaiza coast for 26-year-old missing man
The State Security Forces and the Emergency Services continued their search yesterday for the 26-year-old Czech man, named as Sebastián Klastternik, who disappeared on Tuesday evening after going for a walk in the Los Charcones area of Yaiza in Lanzarote.
The search party, led by the Guardia Civil, looked for him for ten hours yesterday from 8.30am until 6.30pm, using all available means on land, sea, and by air, incorporating the Helimar rescue helicopter and Local Police drones along the coast.
Today (Friday) the search will resume at 8.30am along the same coast between Los Charcones and Faro Pechiguera, but the police are asking anyone that may have any information regarding his whereabouts, to contact them as soon as possible.