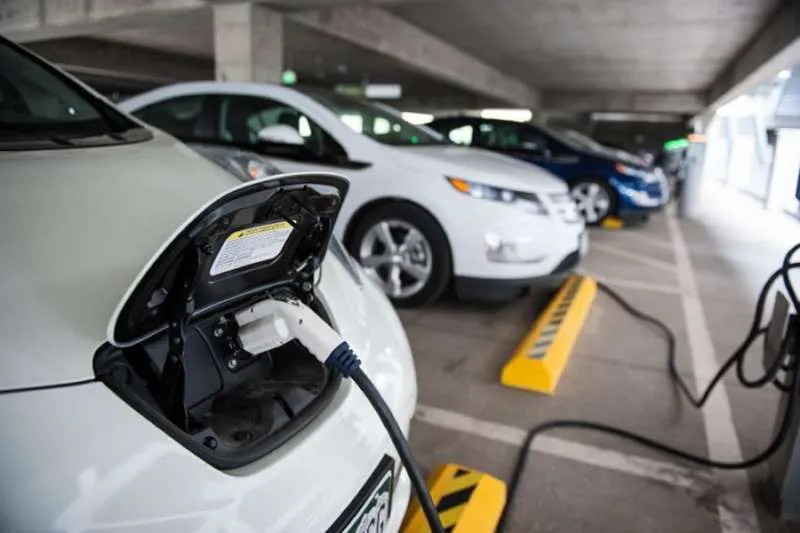 The Canary Islands is receiving 29 million euros to promote electric cars
The Canary Islands have increased their initial budget of 15.8 million euros for the granting of aid that encourages the purchase of electric vehicles and the installation of recharging points to 29 million euros, as announced yesterday (Thursday) by the regional councillor for Ecological Transition, José Antonio Valbuena.
This is because the Islands will receive an additional 13 million euros in the next few days, which is to increase incentive programs linked to electric mobility (Moves III), whether it be installations, recharging points, or incentive schemes for people to buy electric vehicles instead of conventional combustion engine ones.
The Institute for the Diversification and Saving of Energy in Spain (IDAE) has officially communicated to the regional department of the Canary Islands Government, the approval of their requested budget increase for the Moves III program amounting to 13,870,184 euros.
This amount is added in full to the 15.8 million euros initially allocated in the call for grants published by this Ministry on July 14th 2021, and whose deadline for submitting applications remains open until December 31st 2023.
The Minister of Ecological Transition, José Antonio Valbuena, said that "with this budget increase the amount that was initially allocated has practically doubled, something that has been possible thanks to the good reception that this program has had, and that has made it necessary to extend the finances available to reach many more people in the Islands".
Valbuena stressed that this is a "fundamental plan to continue advancing towards the transition to greener cleaner future."
Other articles that may interest you...