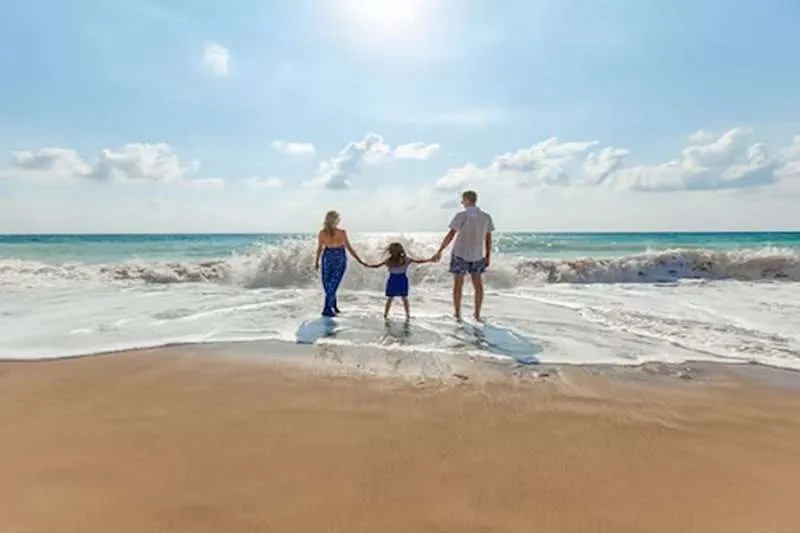 Going On Holiday? Here Are Some Activities You Can Try
Are you looking for some interesting activities to do on your next holiday? Whether you are visiting the beach, taking a city break, or exploring the countryside, there is plenty of fun and exciting things to do. From outdoor adventures and sightseeing tours to cultural activities and sports, here are some great ideas to get you started!
1 Gel balling
Gel balling is a fun and action-packed outdoor activity for all ages. It's a game similar to paintball, but without the mess! Players use weapons that fire soft gel balls filled with water instead of paintballs.
The game can be played in forests, fields, or any other open space, making it the perfect activity for your next holiday adventure. You can get Gel Ball Undercover gear and blasters and play with your friends and family. It's a great way to get outdoors and enjoy some adrenaline-pumping fun.
2 Horse riding
Horse riding is a wonderful way to explore the countryside and get some fresh air. Whether you're an experienced rider or a complete beginner, there are plenty of horse-riding tours in many locations around the world.
You can take guided rides through beautiful landscapes, ride along the beach, or even take part in a show-jumping competition. Horse riding is a great way to get closer to nature and has an adventure at the same time.
3 Cycling tours
If you're looking for an activity that will get your heart racing, cycling tours are perfect! You can explore the city or countryside on two wheels – it's a great way to take in all the sights and sounds of your destination.
Many cities now offer bike rentals and guided tours, so you can see everything from historical landmarks to hidden gems. It's also a great way to get some exercise and feel the breeze on your face at the same time.
4 Sailing
Sailing is a relaxing and exhilarating experience that the whole family can enjoy. Whether you're looking for an adventurous deep-sea voyage or a leisurely sunset cruise, there are plenty of sailing experiences to choose from. You can rent your boat or join a guided tour, either way, it's an incredible way to explore the waters around you. It's also a great way to build your sailing skills and meet new people.
5 Kayaking
Kayaking is another great activity to try while on holiday. It's easy to learn and there are plenty of kayak tours available in many locations. You can explore rivers, lakes, and coasts as you paddle through beautiful landscapes and spot wildlife along the way.
Kayaking is a great way to get close to nature while having some fun. There are also many kayak clubs and lessons you can join if you're looking to learn the basics.
6 Diving
If you're looking for an underwater adventure, diving is the perfect activity for you. Whether you're a keen scuba diver or just getting started, there are plenty of dive sites around the world to explore. You can take part in guided dives with experienced instructors, who will show you all the incredible sights beneath the waves. If you're feeling brave, you can even try freediving or snorkelling.
7 Fishing
Heading out on a fishing trip is an excellent way to relax and enjoy the outdoors while also enjoying some friendly competition with family or friends. You can choose from deep sea fishing, lake fishing, river fishing, or even ice fishing – it's up to you!
Fishing trips are great for both experienced anglers and beginners alike as there are plenty of expert guides available to help teach you how to cast and what bait to use. It's a great way to spend time in nature and get closer to wildlife.
Why is spending time outdoors so important?
Spending time outdoors is an essential part of a balanced lifestyle. It helps to reduce stress, boost energy levels, and improve overall well-being. Exploring nature can also help you to appreciate the beauty of our world and create lasting memories for years to come. You can even learn new skills and build confidence while having fun. So, make the most of your next holiday by trying some of the activities above.
What safety precautions should you take when participating in outdoor activities?
It's important to take safety seriously when participating in outdoor activities. Make sure that you follow any instructions given by tour guides or instructors and wear appropriate clothing and footwear. Research the activity beforehand so you know what to expect, as well as any potential risks involved.
Also, ensure that you carry adequate supplies with you, including first aid kits and plenty of water. Lastly, always let someone know where you're going and when you plan to return. By following these precautions, you can have a safe and enjoyable outdoor adventure!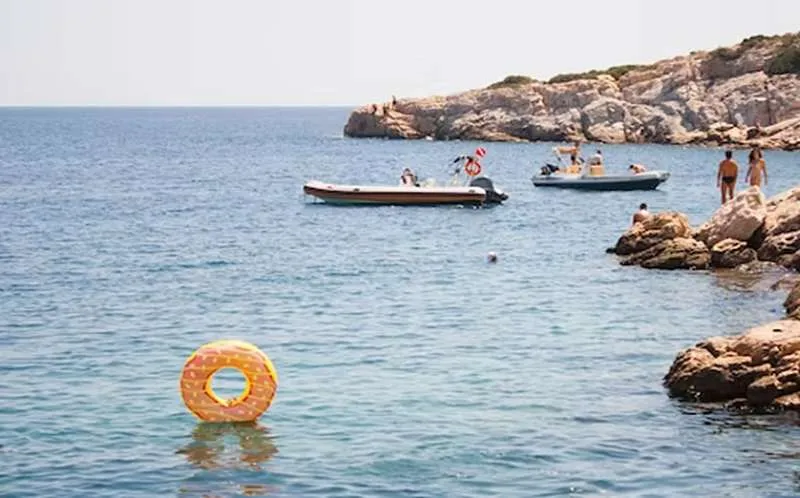 So, if you're looking for some interesting activities to do on your next holiday, why not try something new? From Gel balling and horse riding to cycling tours and kayaking, there are plenty of ways to explore the great outdoors and have an exciting adventure while doing it. So, get out there and make the most of your trip! Happy travelling!