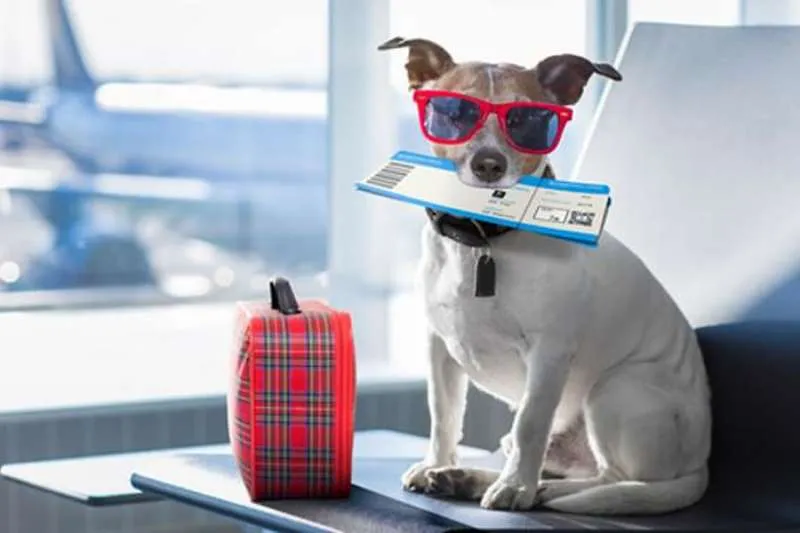 Fuerteventura airport opens toilet facilities for pets in departures
Fuerteventura airport has officially opened the first toilet area for pets inside the departures terminal, due to increasing numbers of passengers that travel with their furry friends, which is allowed on domestic flights in Spain.
The new facilities, which are located in front of boarding gates 7 and 8, have a toilet and rest area for animals, with a hand-held shower and a hairdryer.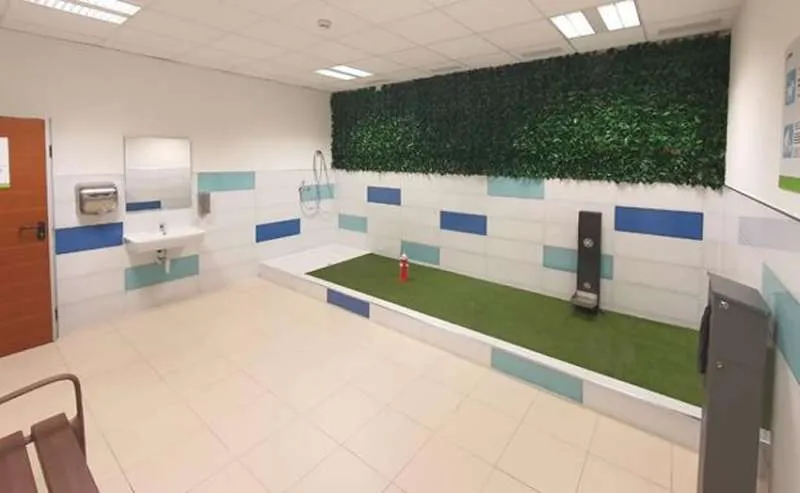 There is also an area with artificial grass with a water cleaning system, a bin with a bag dispenser for cleaning up after them, and an explanatory poster for use of the space, and owners will also be able to sit next to their pets on a bench whilst they tend to them.
However, people are reminded that this facility is only for use by animals and doesn't cater for humans.
Other articles that may interest you...