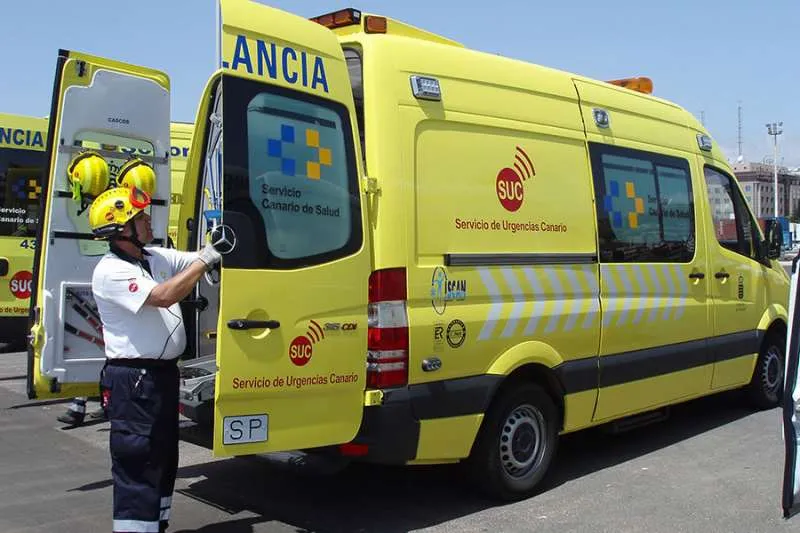 A 50-year-old man dies after falling from a height of five metres in Tenerife
A 50-year-old man died yesterday (Monday) after suffering falling five metres into a ravine in Arico as reported by the Emergency Services Coordination Centre (CECOES).
The tragic accident happened just after 3.00pm on Calle La Quinta, in the municipality of Arico in the east of Tenerife when CECOES received an urgent alert saying that a man needed medical assistance after a fall.
Upon arrival at the scene, medical staff of the SUC and the Arico Health Centre, were only able to confirm his death due to the seriousness of the injuries he suffered during the fall.
The Guardia Civil instructed the corresponding proceedings and took charge of the body until the arrival of the judicial authority, and have confirmed that no one else was involved in the incident.
Other articles that may interest you...