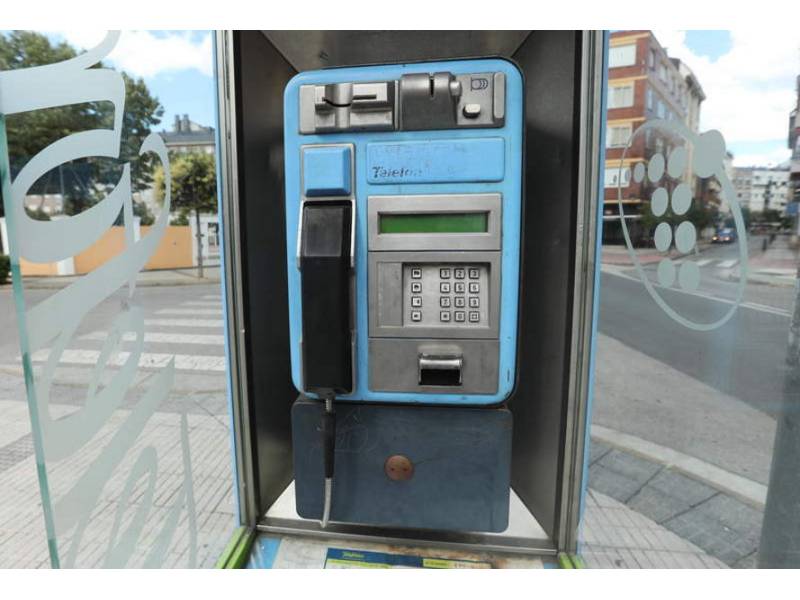 Telefónica is to decommission all public telephones in Spain
Telefónica have announced that they will be withdrawing all of their 14,824 telephone booths and boxes that are installed across Spain, after they have ceased to be a mandatory service due to hardly being used, as 88% of the population have never used a public telephone. They will be removed as part of the new General Telecommunications Law, just seven years before their hundred year anniversary.
The first telephone booth was installed in 1928 in Spain, in the El Retiro Park in Madrid. It was a device that was located inside a box that was opened to access the telephone, and the highest telephone box in Spain is on Mt Teide when you exit the cable car just below the summit of the 12,600 foot volcano.
Telefónica is the operator that is obliged to maintain this service after a tender called by the Ministry of Economic Affairs and Digital Transformation, which is unusually left void, since there were no operator bids for this service this time around. The last award was two years ago, in December 2019, and expired on December 31st 2021.
AVERAGE WEEKLY CALLS:
At the end of 2020, an average of 0.17 calls were registered per day among the 14,824 phone booths in Spain, which translates into an average of one weekly call per telephone.
The data reveals that the use of public telephones has been in huge decline in recent years due to the increase of mobile phones. In fact, the 0.17 calls a day registered at the end of 2020, is half of that recorded two years before in 2018 when 0.37 calls were registered daily which translates to one call every three days, according to Telefónica.
Regarding mobile phones, by 2006 more mobile phone lines were registered in Spain than the total number of the population, and more than 88% of people admit they have never used a phone box or booth.