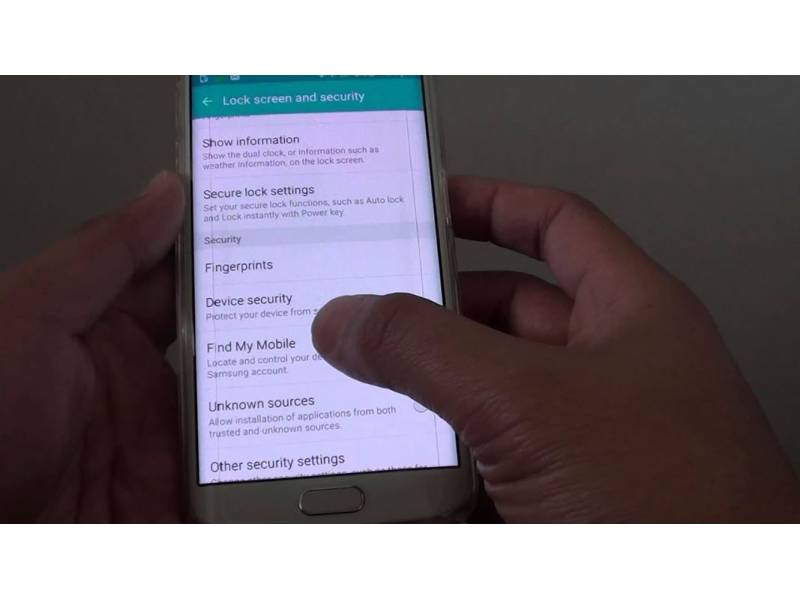 Police arrest mobile phone thief in Adeje using 'find my phone'
The National Police have arrested a 26-year-old man after tracking down the geolocation of one of the two high-end mobiles that he had stolen from its owner on a beach in Adeje in the south of Tenerife, by using 'Find My Phone'.
An official police report reveals that the incident took place on Sunday evening when the owner of the mobiles, valued at more than 1,800 euros, was on the Troya beach in central Playa Las Americas surrounded by some friends, and the thief took advantage of the situation by pretending to befriend them, stealing the man's bum bag.
When he realised his bag was missing the victim went straight to a nearby parked National Police patrol car to report the incident. Using a friend's phone they managed to locate one of the mobiles which was moving slowly along Avenida Virgen de Guadalupe, the road that leads from Fañabe to La Caleta.
The officers followed the GPS signal of the phone which led them to a man who was walking on the aforementioned street with a backpack on, so they stopped and questioned him. After formally identifying him and searching his backpack, they found the man's bum bag with the two mobiles, cash, and his documentation inside it.
After arresting the 26-year-old, the stolen objects were returned to their owner, and the detainee was taken to the Las Americas station to be charged.