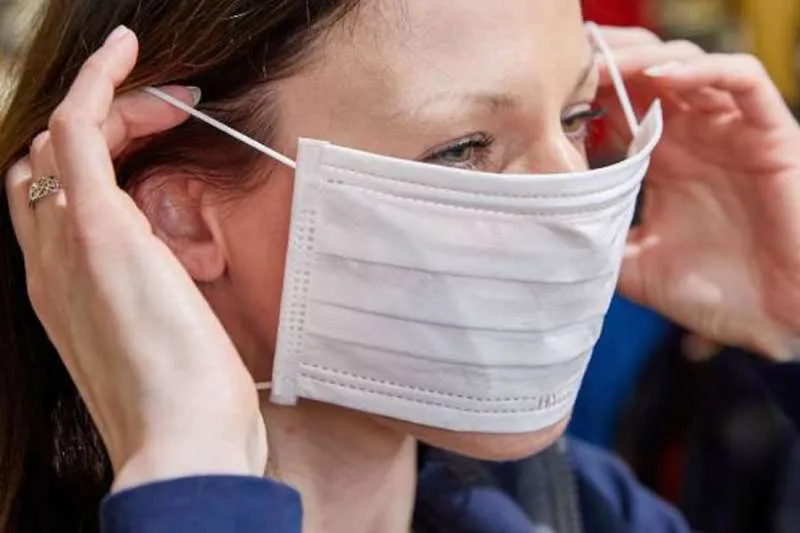 Wearing masks indoors is not being abolished yet in the Canary Islands
The Public Health committee of ​​the Canary Islands Government has this morning (Tuesday) defended maintaining the mandatory use of masks indoors to prevent the spread of Sars-Cov-2 in the archipelago, where the risk of contagion is still very high.
Even though it will be debated tomorrow in the Congress of Deputies in Spanish parliament, a decision will not be made to drop them yet and a vote has been postponed until the next Interterritorial Council meeting on Wednesday 6th April.
This meeting is taking place in Toledo and brings together representatives of the Ministry of Health and the regional health authorities, and it will be at this meeting that a new regulation on the use of masks will be established.
Regarding the elimination of masks indoors, practically the only restriction still in force in Spain, the Minister of Health, Carolina Darias, made it clear last week in Congress that she is waiting for the alert paper to make the proposal of 'how' they are removed, since there will be circumstances and places in which it could continue to be mandatory, such as public transport, vulnerable environments, and big events with large crowds.
After the elimination of all the regional restrictions that governed capacity, closing times, group sizes, and events, the only preventive measure against Covid that remains in the Canary Islands is the mandatory use of masks indoors.
According to the head of the Epidemiology and Prevention Section of the General Directorate of Public Health of the Government of the Canary Islands, Amós García, "mandatory use of masks should be kept indoors until the incidence reaches low-risk levels."