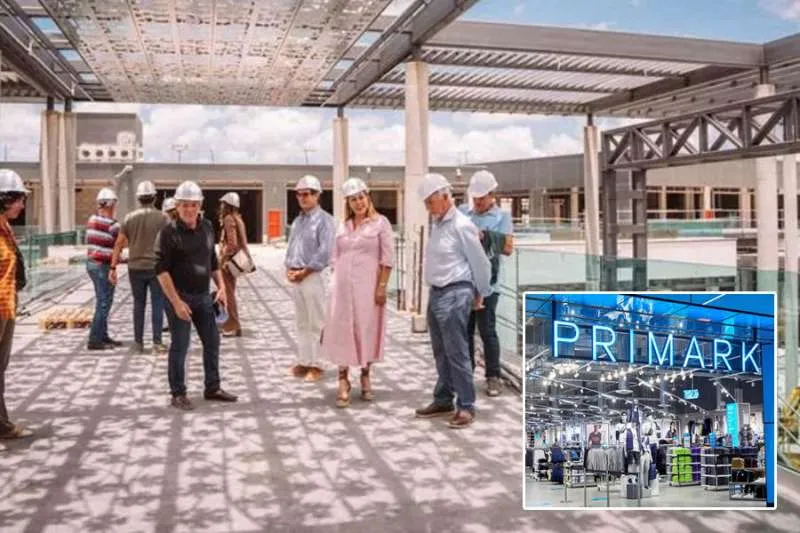 The new home of Primark in Lanzarote will open in autumn of this year
The mayor of Arrecife, Astrid Pérez, visited the site of the new Open Mall Lanzarote Shopping Centre in the capital of Lanzarote on Friday, which will open its doors to the public this coming autumn, after an investment of 21 million euros.
The City Council granted the license for its construction in September 2019, and it will be home to the most cutting-edge brands, including the much anticipated arrival of Primark.
Many locals and ex-pats are very excited that Primark is opening in the new centre, as this will be their fourth store in the Canary Islands following the success of the two in Gran Canaria and one in Tenerife.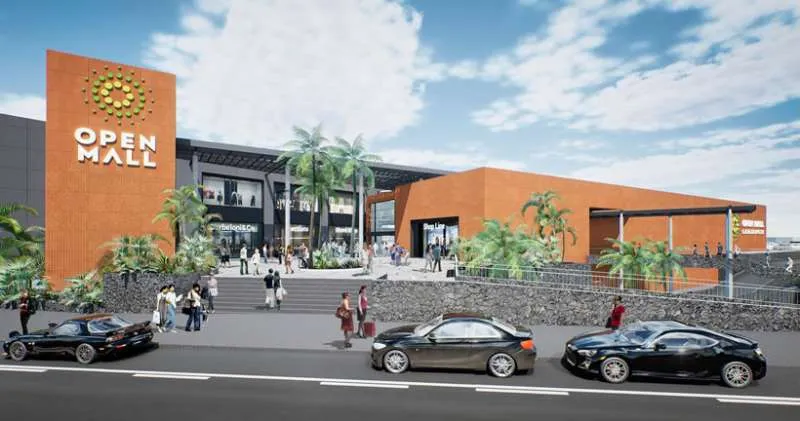 The mayor was met by Miguel Morales, owner of the construction company Hormiconsa, and head of the Real Estate Promoter Parque Islas Canarias, who are managing the new commercial centre.
They showed her around the site and detailed the work being carried out in the 32,000 square metres which will have 92 commercial premises, nine warehouses, two kiosks, and 952 underground parking spaces, which are all on target for their opening date later this year.
The mayor underlined the importance of, what will be the largest commercial centre in Lanzarote, for Arrecife during her visit saying, "it will serve as an economic incentive for the city, will create many jobs, and improve what is on offer in the city."
Other articles that may interest you...