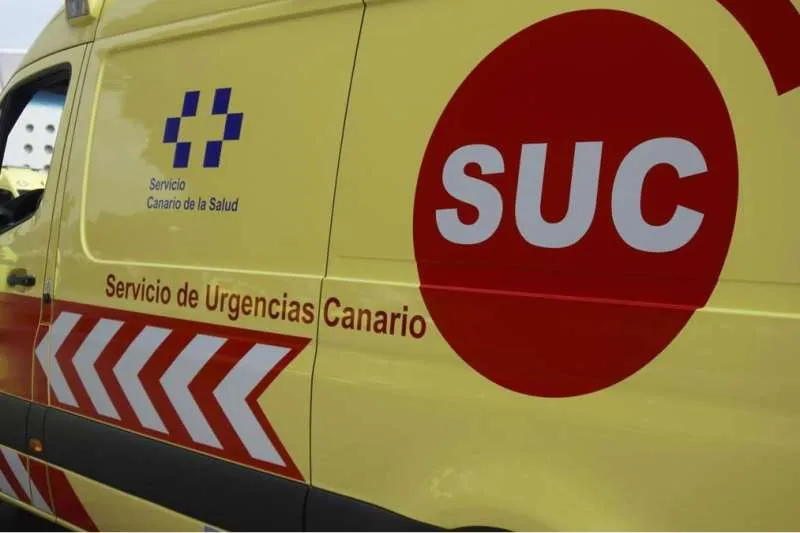 Man in serious condition after drowning in a hotel pool in Costa Adeje
A man was rescued yesterday afternoon (Thursday) from the pool of a hotel located in Costa Adeje in the south of Tenerife after he was spotted floating face down in the water by a lifeguard who pulled him out of the water and performed first aid on him.
The Emergency Services have reported that they received a call from the hotel at 2:50pm requesting urgent medical assistance for an 85-year-old male guest who was showing signs of "incomplete drowning" and was being given CPR by the lifeguard.
Paramedics were immediately dispatched to the complex and took over from the lifeguard with advanced CPR techniques, and managed to revive the man, then stabilise him so he could be taken to hospital.
According to latest reports he is still being treated at the Nuestra Señora de la Candelaria University Hospital in a serious condition.
Other articles that may interest you...