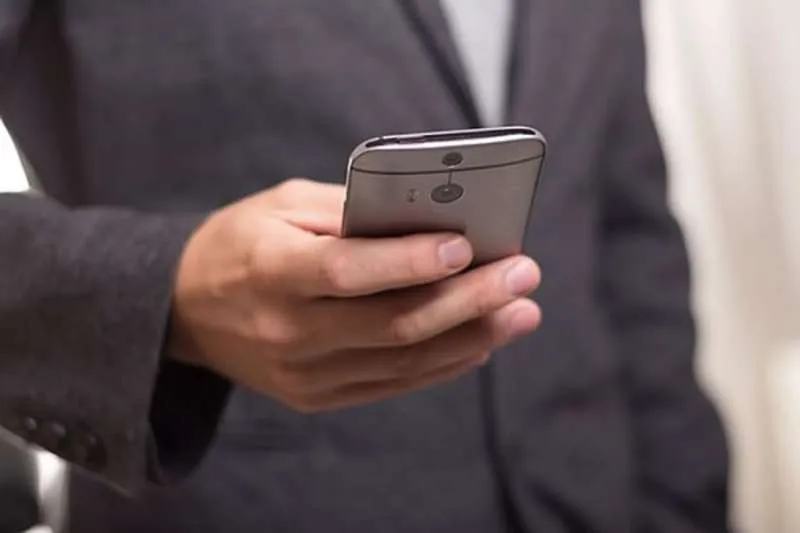 6 things you cannot forget before opening your business
Starting a business is an exciting endeavour, but there are a few key things you need to do before you can officially open your doors. From registering your business to obtaining the necessary licenses and permits, here are six things you cannot forget before opening your business.
1 Work with experts
Before opening your business, consulting with professionals such as an accountant, lawyers, insurance agents, and other contractors is essential. These experts can advise on the best structure for your business and help you stay compliant with state and federal regulations. Reputable contractors will also be able to ensure that your office space will be comfortable for both clients and employees.
For instance, they can recommend the correct type of flooring that doesn't incur slips and falls or the appropriate heating and cooling systems for your office. They can also suggest high-performance LED factory lighting for industrial applications that will ensure the safety of your workers. When you work with the experts, you ensure that your business is in the right hands.
2 Find a good location
When it comes to finding the right location, accessibility is vital. You want the most convenient location possible for your clients and employees to visit, so you must do thorough due diligence when searching for a place to work. Consider what kind of commute time each potential office would require.
Also, consider how far away the location is from other vital areas, such as restaurants, shops, and public transportation, that could benefit you and your employees. Do not forget to consider any parking needs during this process – adequate parking facilities are essential, so your clients can quickly arrive at their appointments on time with the least stress.
3 Create a functional and stylish floor plan
A good floor plan can make the entire shopping experience much more enjoyable for customers and help optimize your space for maximum efficiency. To create a great floor plan, consider items such as the type of traffic it needs to manage, how to ensure that it provides different points of interest throughout the store, and how to use décor and other physical elements to bring the design together. With thoughtful design choices, business owners can create a functional and stylish floor plan that allows their business to thrive.
4 Obtain the required permits and licenses
When opening a business, you should not overlook the need to acquire the necessary permits and licenses from the city. Doing so will ensure that any regulations are met for your business to operate safely and legally. Not obtaining the required licenses could lead to fines and other legal action against you or your organization.
Moreover, liability issues may arise, which can affect the validity of contracts or services offered by your business or even result in unexpected closures due to improper documentation. Thus, sufficient research is done beforehand to identify all requirements of the process before taking specified steps towards opening your business.
5 Choose comfortable and professional-looking furniture and invest in good-quality office equipment
As your business takes off, creating an office space that is comfortable for you and your employees is essential. This means investing in quality and professional-looking furniture. Make sure to purchase chairs with plenty of padding and armrests and inviting desk chairs that provide plenty of room for movement.
Additionally, try to stay away from bulky pieces of furniture to keep the workspace open and inviting. Consider opting for lighter-coloured and more modern designs so that the overall aesthetic of your office remains warm and welcoming while still being professional.
Furthermore, starting with good-quality office equipment is critical to ensure that your business runs smoothly and efficiently. Investing in reliable computers and printers can help facilitate a new business's growth and success.
Also, many modern technologies can significantly improve workflows and increase productivity. For instance, companies can use cloud-based storage solutions to access data from multiple sources securely. Ultimately, having the right tools at your disposal dramatically increases the chances of success for any new venture.
6 Hire a reliable cleaning service
A reliable cleaning service can help you create a professional and presentable office space for employees and clients by providing regular, detailed, and thorough cleaning services for your workspace. Keeping your office space pristine will make a good impression on everyone who visits and help instill confidence in your business. Additionally, a clean environment heightens employee morale, improving productivity levels while showing clients that you are an organized and professional business that takes pride in its work.
Before you can open the doors to your new business, there are a few things you need to take care of first. By being on top of the six items listed above, you will set yourself up for success from day one. Rest assured that with some careful planning and execution, you will be ready to start a successful business venture in no time.