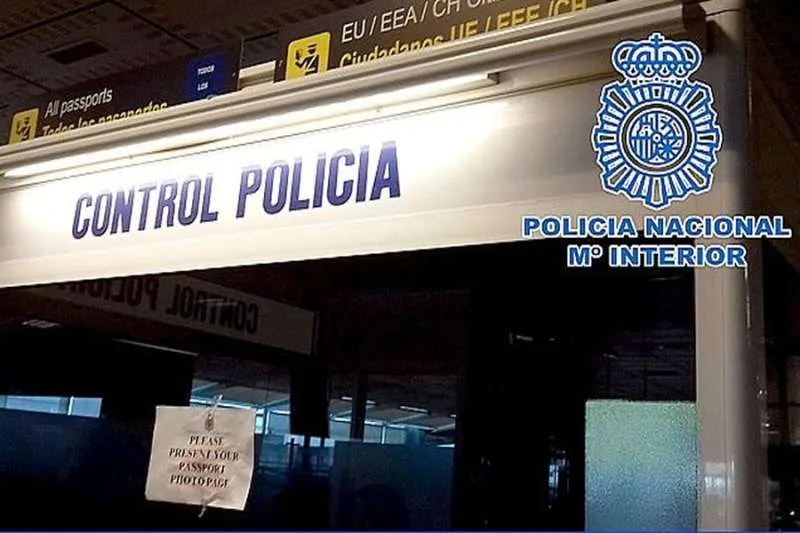 Two Brits arrested at airport as they try to flee Tenerife after trashing hotel room
I've argued many times that we cannot afford mass tourism for environmental reasons, but we still need tourism in some form because it is the backbone of our economy. However, one form of tourism we do not need nor do the hoteliers want anymore, is the type brought by two British louts who find themselves in rather serious trouble.
The pair, aged 21 and 22 years old, were arrested at Tenerife South airport as they tried to leave the island without paying the €2,000 they'd agreed to repay after police were called to the hotel they were staying at because they had trashed their room, which included them throwing the LED TV from the balcony.
Evidently deciding to chance it, they were picked up at passport control by the National Police at the south airport before they were cleared for departure. They are now in custody and awaiting sentencing.
It would seem that since British citizens are now third-country nationals whose passports are being checked, any police involvement during a holiday means such individuals are flagged and able to be intercepted.
May this be a warning for any non-EU national thinking of trying to get away surreptitiously if in any sort of trouble!
Other articles that may interest you...