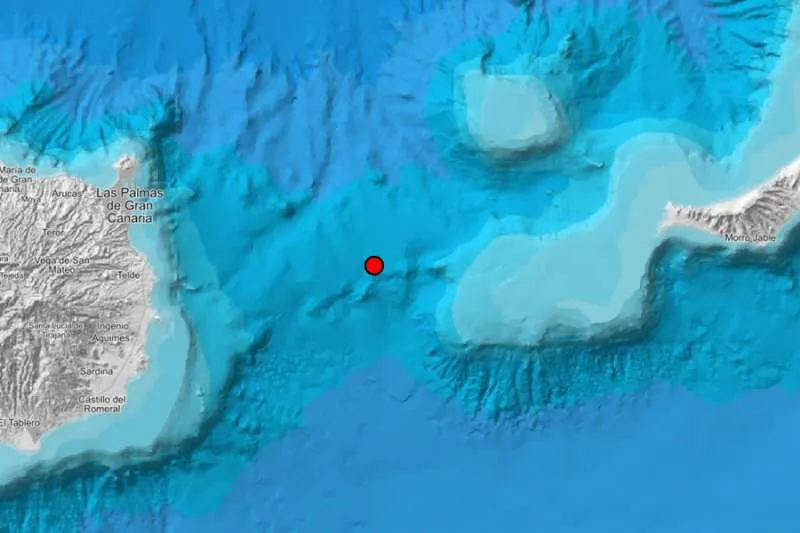 The IGN reports an earthquake in between Gran Canaria and Fuerteventura
Yesterday, Tuesday, the National Geographic Institute for the Canary Islands (IGN), reported an earthquake of magnitude 3 on the Richter Scale, in between the south of Gran Canaria and Fuerteventura.
There is always movement of the tectonic plates between the two islands, but this one was higher than normal at a depth of 35 miles below the sea bed.
According to the IGN, the tremor wasn't felt by the population of either of the two islands.
Other articles that may interest you...