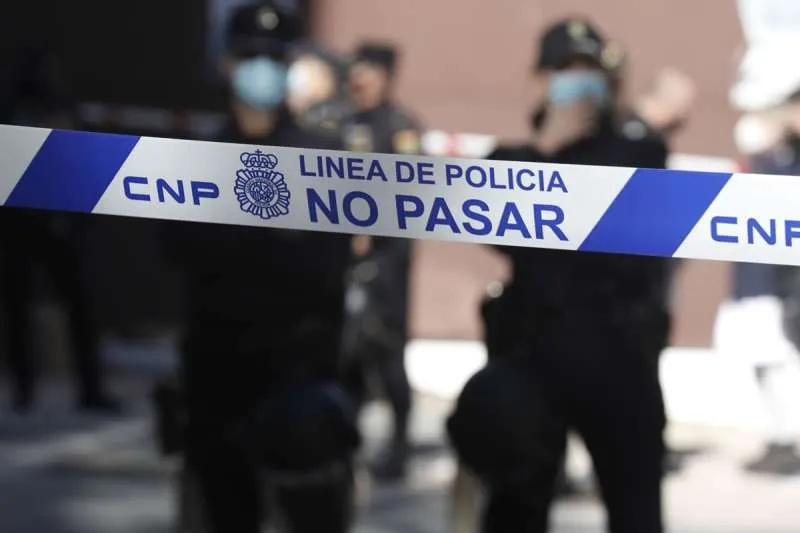 Police arrest man who killed his aunt then tried to commit suicide in Gran Canaria
The National Police have arrested a 58-year-old man in Las Palmas de Granaria this morning (Monday), who is accused of murdering his elderly aunt by stabbing her to death, and then attempting to commit suicide.
The Superior Police Headquarters of the Canary Islands have only confirmed a few details to the Efe news agency at this moment in time, but they have confirmed that the man has been detained in hospital as he needed treatment for injuries he sustained whilst trying to take his own life after killing his 85-year-old auntie.
The incident took place in Calle Rafael Oramas in the Pedro Hidalgo neighbourhood of Las Palmas, but there are no personal details of the people involved yet.