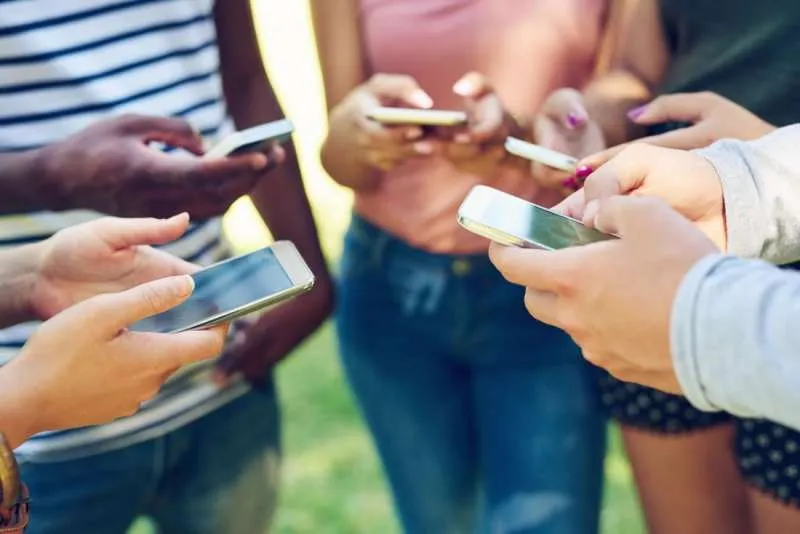 More than 20% of young people in the Canaries admit to being hooked on technology
More than 20% of young people from the Canary Islands admit to being addicted to technology, and around 14% are showing signs of addiction, according to a study by the Adsis Foundation through the Program for the Prevention of Tech which studies the Uses of ICT and Techno-addictions in the adolescent and young population.
The study was carried out on 2,355 students aged between 9 and 20 years old from schools and colleges, investigating the extent to which the child and youth population presents abusive or addictive uses of technologies, including mobile phones, internet usage, YouTube, video games and social media.
In addition, it measures the incidence of ICT risks and presents a profile of techno-addictions in this evolutionary stage, where youngsters are so vulnerable to the addictive risks of technology.
The research also reveals the increase in the risky use of ICT compared to the previous year (2020-2021), and that more than 10% acknowledge making inappropriate and dangerous use of tech, such as not taking privacy into account in social media, exchanging intimate photos or videos, as well as talking with people they don't know.
The psychologist and coordinator of the Aluesa Centre of the Adsis Foundation in the Canary Islands, Óscar Lorenzo, says that the "increase in exposure to ICT risks in adolescents and the consolidation of the increase in techno-addictions in the child and adolescent population are some of the alarming conclusions that stand out in the study".
For this reason, he added, it is considered "necessary to regulate and combat the dangers of ICTs in a comprehensive and effective way through prevention and early treatment".
Regarding the most widespread technological uses, the study indicates that the adolescent and young population of the islands, spends most of their digital time between WhatsApp, TikTok, YouTube and Instagram, and highlights the increase in the use of smartphones to play video games.
Other articles that may interest you...