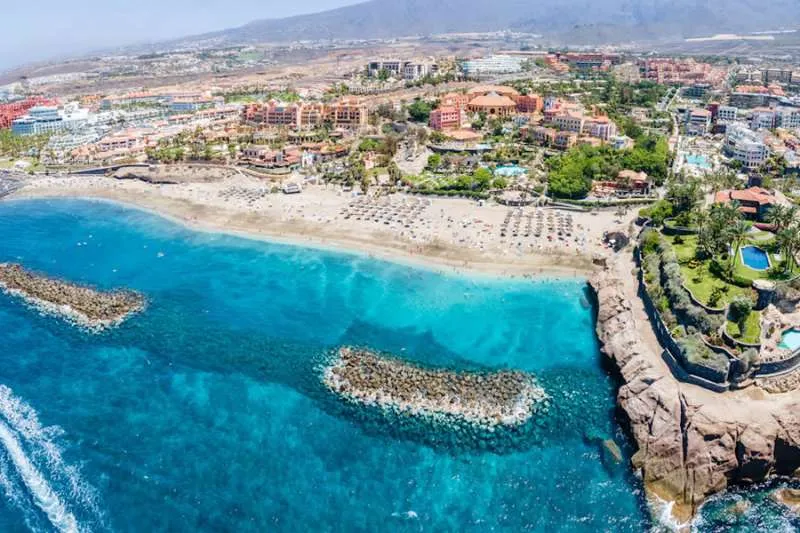 Holiday bookings in Tenerife soar for Easter
Holiday bookings for Easter week currently stand at 79.3% occupancy in Tenerife according to data from a hoteliers survey carried out by Ashotel, which includes hotels, aparthotels, and holiday apartment complexes throughout the island, but not private bookings in holiday homes.
This figure is good news as it is just three percentage points less than the estimated average for Easter 2019, the pre-pandemic reference year.
Regarding the different areas of the island, the south of Tenerife is registering the highest occupancy rate, with an average of 82.04%, while the north is currently at 74.73% and the metropolitan area, as usually happens at this time of year, is at just 38.27%.
In the case of the behaviour of these three areas with respect to Easter 2022, the data is almost identical in the south, higher in the north and lower in the metropolitan area, says Ashotel in their press release.
Despite not yet reaching the same rates as 2019, many hoteliers believe they will do due to the increasingly widespread trend of last minute bookings, something that has grown after the pandemic because more people prefer to wait before making a reservation.
Other articles that may interest you...