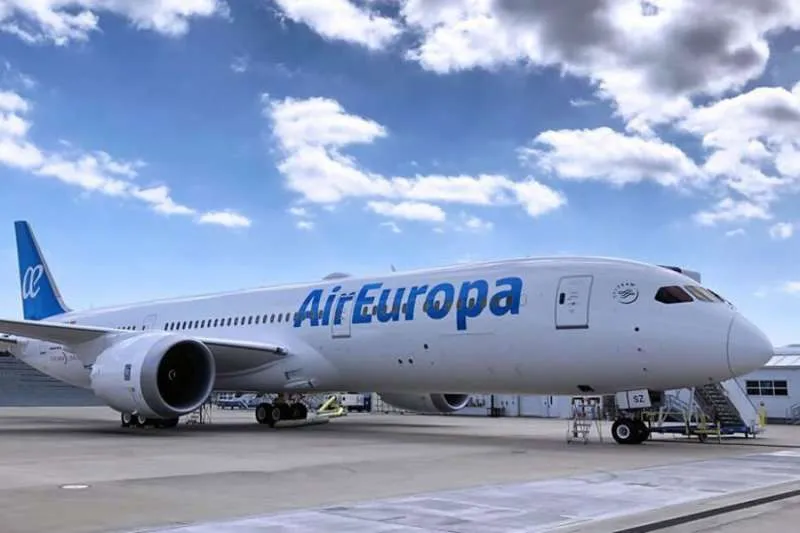 Air Europa agrees to 11.9% pay increase for cabin crew over three years
Air Europa has agreed a new pay deal with its cabin crew, an 11.9% wage increase over the next three years. Staff will be paid 5% more this year, backdated to January 1st, a further 4% extra in 2024, and then an added 2.5% in 2025. The deal includes bonuses for hitting targets, punctuality, and availability in 2024 and 2025, according to the unions.
The agreement follows two days of intense negotiations between Air Europa and the Sitcpla, Workers' Commission (CC OO), and Aacefsi unions, with the wage increases expected to affect more than 2,000 cabin crew on the airline owned by Globalia, which is in merger talks with IAG, the holding company of Iberia and British Airways.
However, negotiations between the airline and its pilots are still ongoing as no agreement has been reached, with eight days of strikes starting tomorrow on the following dates: 22nd, 23rd, 25th, 26th, 29th, and 30th May, as well as 1st and 2nd June.
[BOXPOST]